About Us
As Kinema Film we are the visual storytellers. Since the day we were founded we've made numerous film productions for digital media, cinema and TV.
Our story has begun in 2011 in Istanbul. We dreamt of a production company to combine what we love with client expectations. And we follow up the same path for 10 years. Therefore we've produced unique award winning projects.

We believe that our difference is creativity. So, with our crew we support your projects from script-writing to production and post-production.
In case you wonder; "Kinema" comes from "The Lumière Cinématographe" which is a motion picture film camera also serves as a film projector and printer. It developed in 1890 in Lyon by Lumiere Brothers.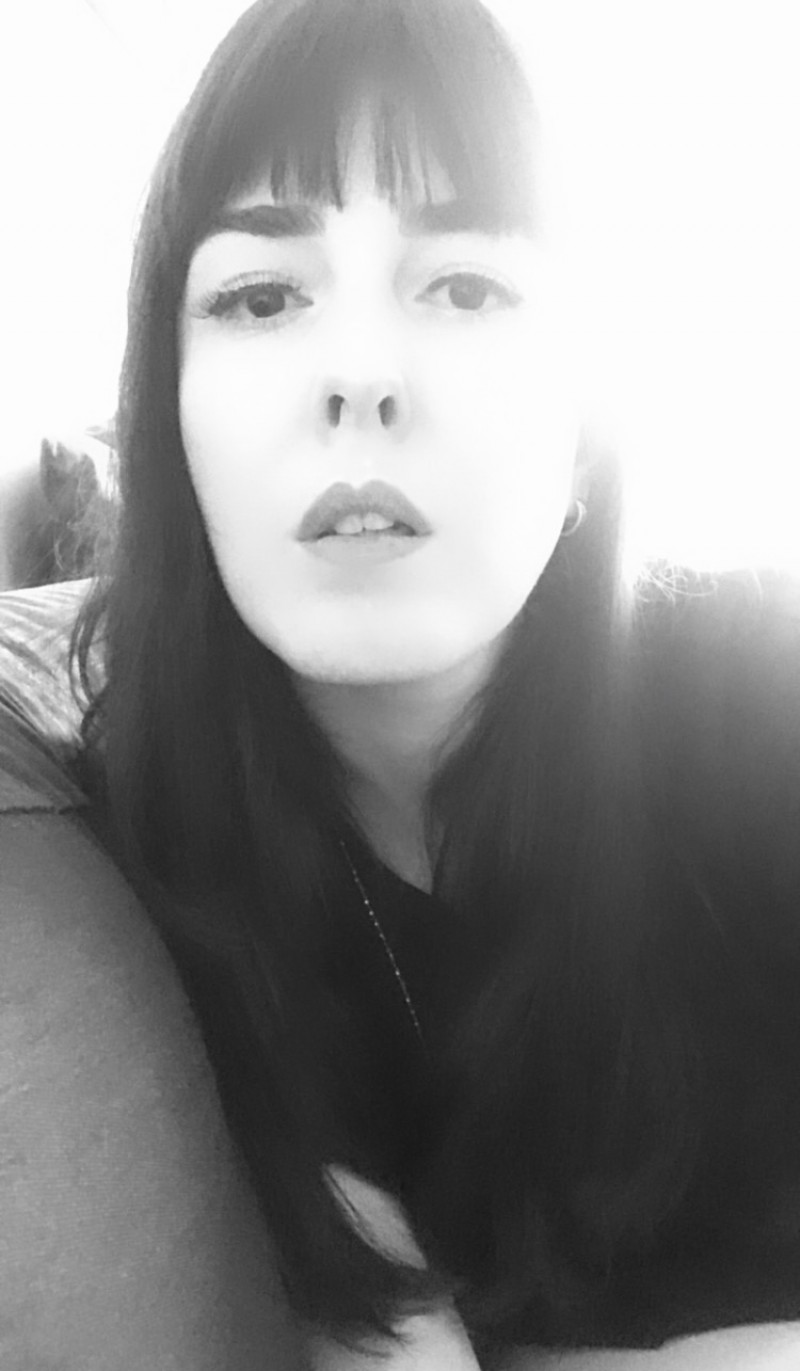 Nihan Belgin Director
Nihan Belgin started her career in film business as an assistant director in the movie "The Dark Face of the Moon" in 2005. Afterwards, she worked as assistant director and executive producer for various feature and commercial films.
In 2010 she directed her first short film "Brush Stroke". The film participated in many film festivals all over the world and got prizes.
She founded Kinema Film in 2011.
She is the script-writer, producer and actress of the feature film "The Miracle" supported by Turkish Ministry of Culture.
She produced TV film "Çelo" which made for the national channel TRT. Also she produced the short film "You are on earth. There is no cure for that."
In 2018 she produced and acted in award winning docu-drama "Red Crescent" –Women's Center.
"Destroy Yourself Only in Yourself" is the latest award winning short film that she wrote, directed and acted.
Besides, she directed several commercial films.
To be continued…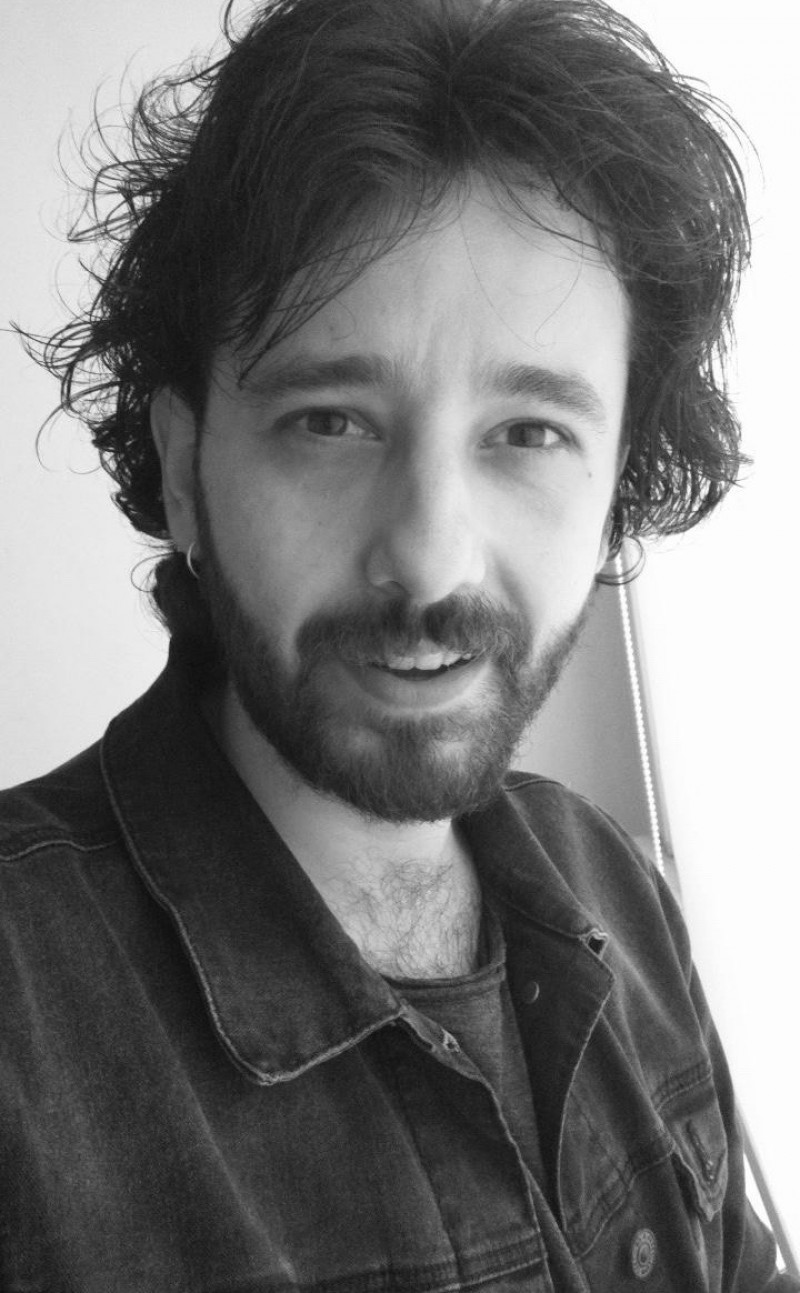 Umut Beşkırma Producer
He graduated from Mimar Sinan Fine Arts University Theatre Department in 2007.
He worked in several theatres such as Garaj İstanbul, Tiyatro Z and Entropi Sahne.
"Three Apples Fell from the Sky", "The Miracle" and "Hello, My Beautiful Homeland" are the feature films that he acted. Besides he acted in many commercial films and TV series.
As an executive producer he had worked in features, commercials and documentaries.
In various institutions he gave drama and acting lessons.
The short film "You Are On Earth. There Is No Cure For That" written and directed by him had selected in many festivals all over the world and got prizes.